SEE WHAT PEOPLE ARE SAYING!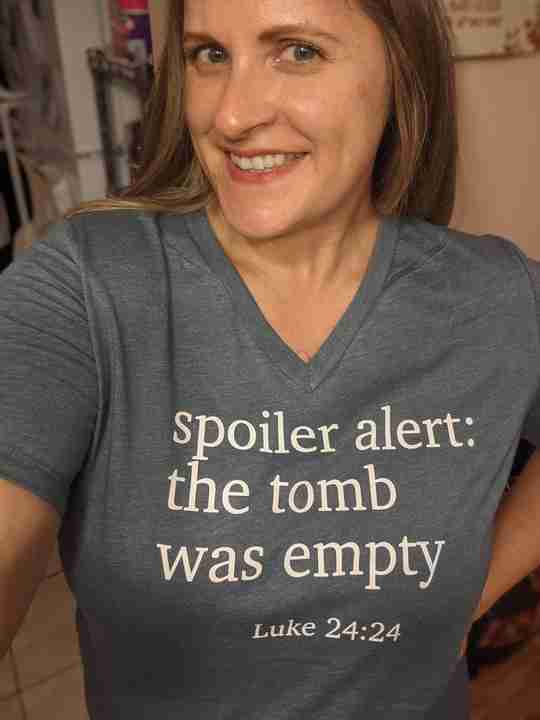 "So Fun...and Complementary Cut!"
"Love this saying! I've received lots of compliments on this shirt, not just for the fun saying, but also for the pretty color and complementary cut. As a curvy girl, t-shirts often appear boxy on me. This one doesn't! I highly recommend the ladies relaxed v-neck t-shirts for busty or curvy gals. I'm very happy with this purchase and love to tell others about this company!"
- Jeanette, Minnesota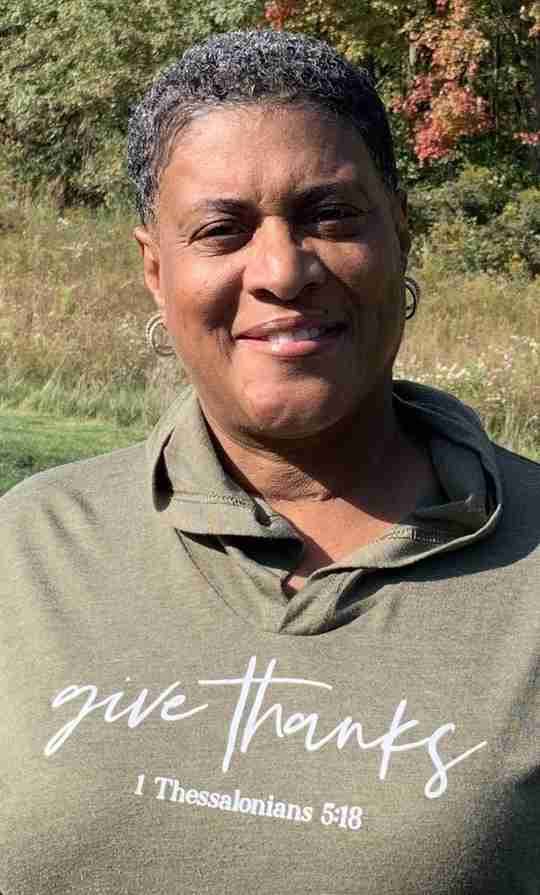 "Grateful"
"I was hesitant to buy online not knowing if this company was real or not. After praying and reading the reviews, I am grateful for Elly and Grace. I have now received my second order and I am pleased to be able to share God's Word with everyone on my hoodies. Thank you and God Bless your ministry!"
- Thais, Ohio