Manage Your Grace Club Subscription!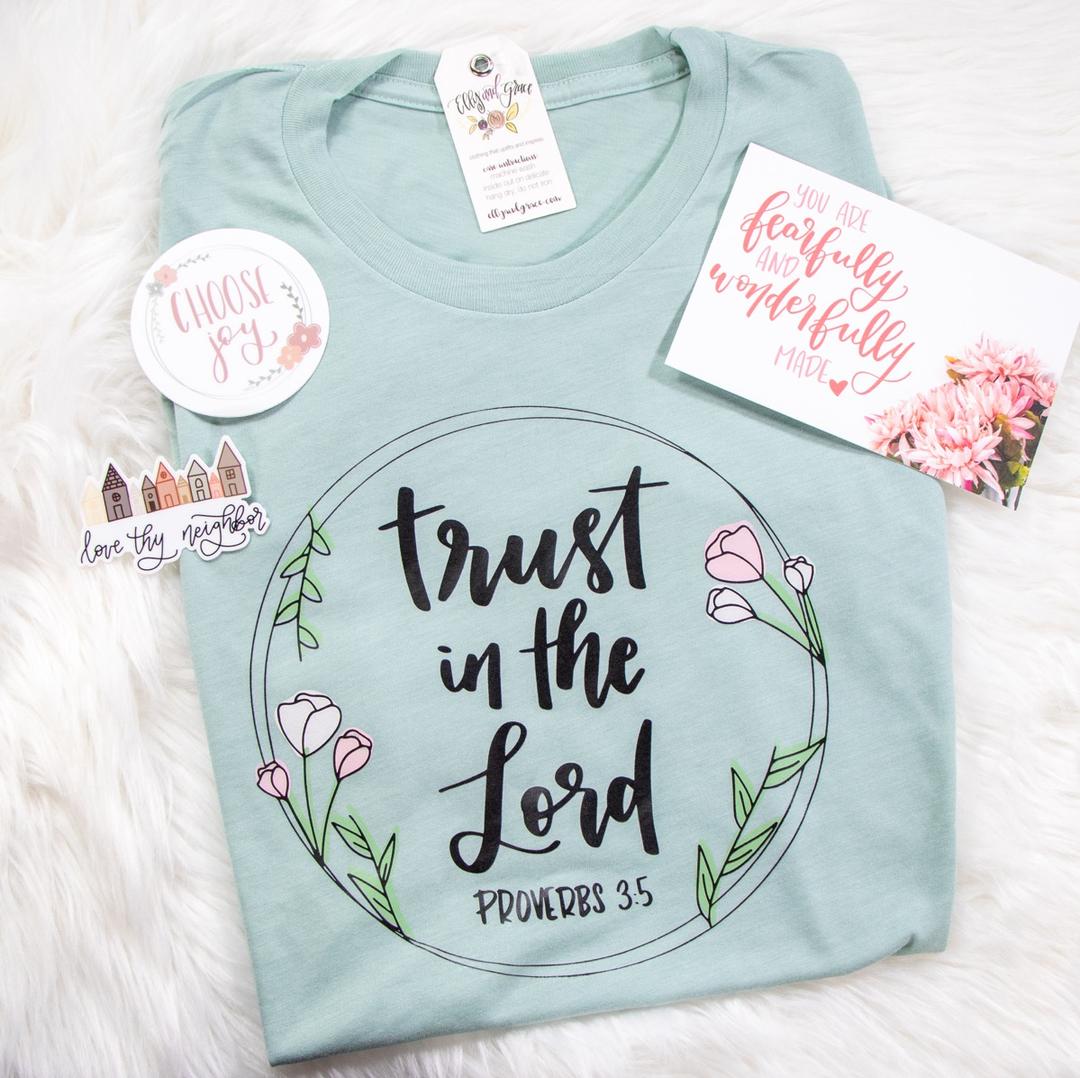 Need to change your size or switch from brights to neutrals?
It's simple! First- log into your ellyandgrace account! (You might not have an account even if you have placed an order. Just hit "create" account below the sign in tab)
https://ellyandgrace.com/account
Accounts are NOT automatically created.
Click "create account" below the sign in tab. 


STILL HAVE QUESTIONS? OUR FAQS MIGHT HELP!
Or, you can email hello@ellyandgrace.com
1. When will my order ship?

All Grace Club orders are billed on the first of the month and ship around the 15th of the month. If you order after the 20th of the month, you will receive your order next month so you are not billed twice within a few weeks.

2. What if the shirt doesn't fit?

All Grace Club orders are eligible for FREE size exchanges!

3. Will I get a shirt I already have?

NO! All Grace Club shirts are new, never before released designs.

4. Can I choose the colors of my shirt?

Designs will come in either on a neutral color shirt (grey, black, white, neutral other color, etc) or a Vibrant Color. Shirt You can't choose the exact color design or shirt, but let us know if you prefer neutrals or vibrant colors.

Yes, simply login to the Grace Club portal and cancel your subscription!

Yes, simply login to the portal to update your size and color preferences.