Are you ready for the biggest sale of the year??
Join our Black Friday VIP list for access to early bird sales, FREE shirts, exclusive discounts, and the latest updates for Christmas shopping season!
Early Bird Sale is happening Now! Enter your email below for access to the Secret Early Bird Sale Page!
By signing up via text, you agree to receive recurring automated marketing messages, including cart reminders, at the phone number provided. Consent is not a condition of purchase. Reply STOP to unsubscribe. Reply HELP for help. Message frequency varies. Msg & data rates may apply. View our Privacy Policy and Terms of Service.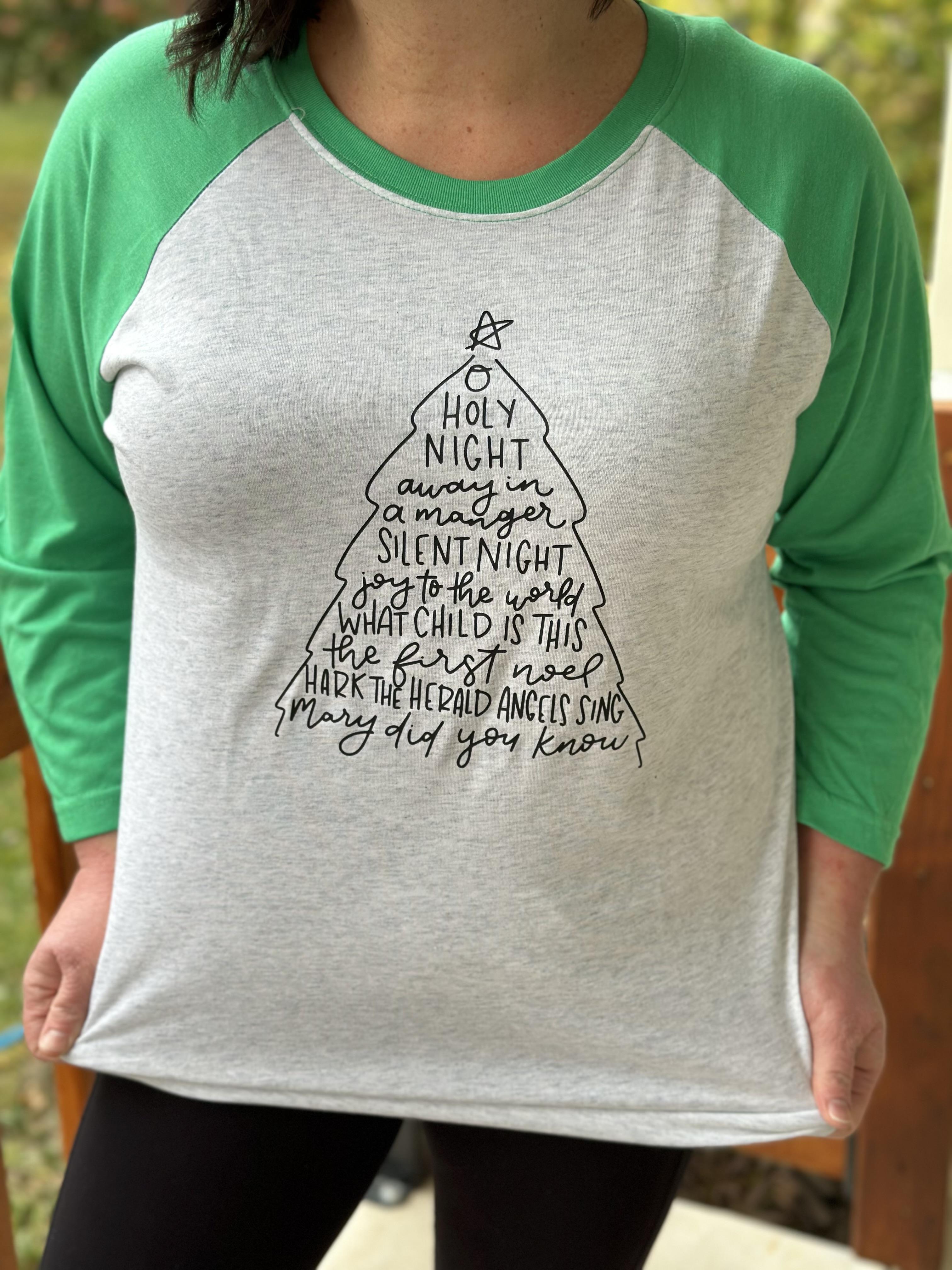 Uplift. Inspire. Point others to Jesus!
At Elly and Grace we love making the softest and comfiest clothing that glorifies God and spreads His love to you and everyone you meet!
We have the largest selection of Amazing styles including Short Sleeve Tees, V-Necks, Long Sleeves, Sweatshirts, Hoodies, Tunics, and more!
Elly and Grace items make the perfect unique Christmas gift for your sister in Christ (or even for yourself, we won't tell)!
Be sure to sign up for Early Bird Black Friday VIP list to be the first to know about our exclusive, sales, discounts, and offers this Christmas season.