The handmade to order deadline has passed, but you can still order from our QuickShip Collection to receive your order by 12/24!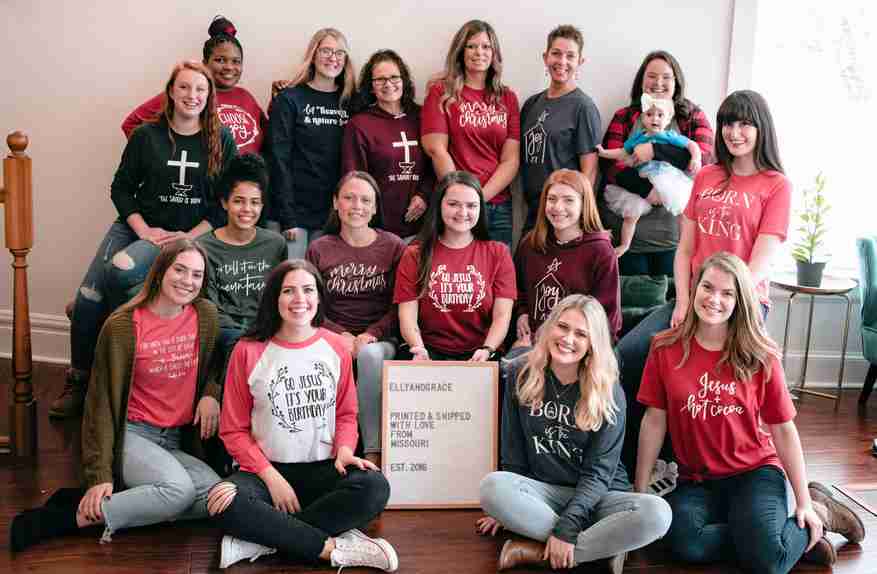 Need the perfect Gift this Season?
Elly and Grace products are the perfect way to keep the true meaning of Christmas! Our goal is to Uplift, Inspire, and point others to Jesus. What is a better way (especially for you introverts) to keep the meaning of this season than wearing a super soft, super cozy Elly and Grace item?!
Most Products Handprinted in our Missouri Office
Handpicked super soft, super cozy material
Backed by over 20,500 5 Star Customer Reviews!
Can't decide on the perfect gift? We get it- we have a lot of options! So, we chose a few customer, and ellyandgrace team, favorites!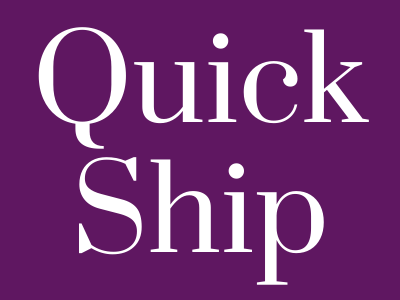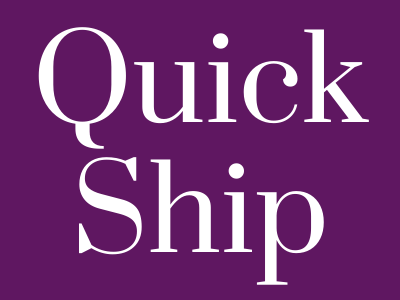 QuickShip
Need it fast? Order from QuickShip items to be shipped within 2 business days!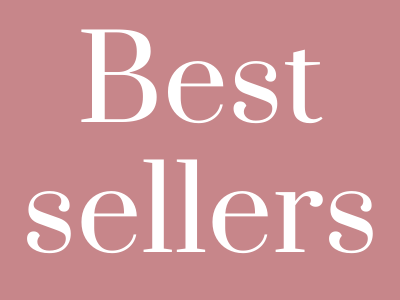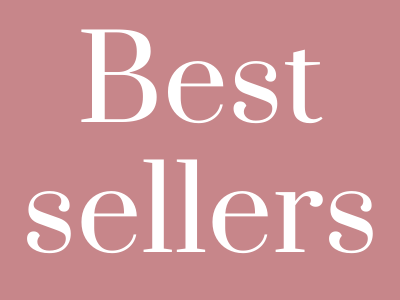 Bestsellers!
Don't know what to choose? Pick from our best selling products that are sure to please!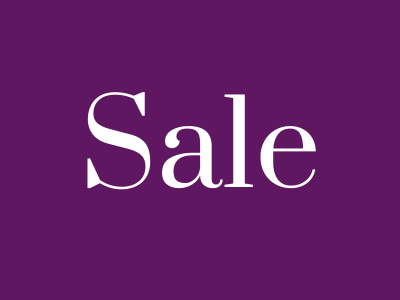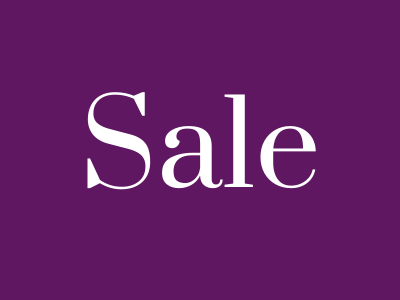 Sale Items!
Need a bargain? Check out our items on sale!
What is the latest date I can place an order for Christmas?

All handmade to order items must be ordered by December 8th. Quickship Items must be ordered by December 16th at 12pm central time.

Can products ordered now be returned?

Yes, our Christmas return deadline has been extended to January 10th. All items purchased until December 16th may be returned until January 10th.