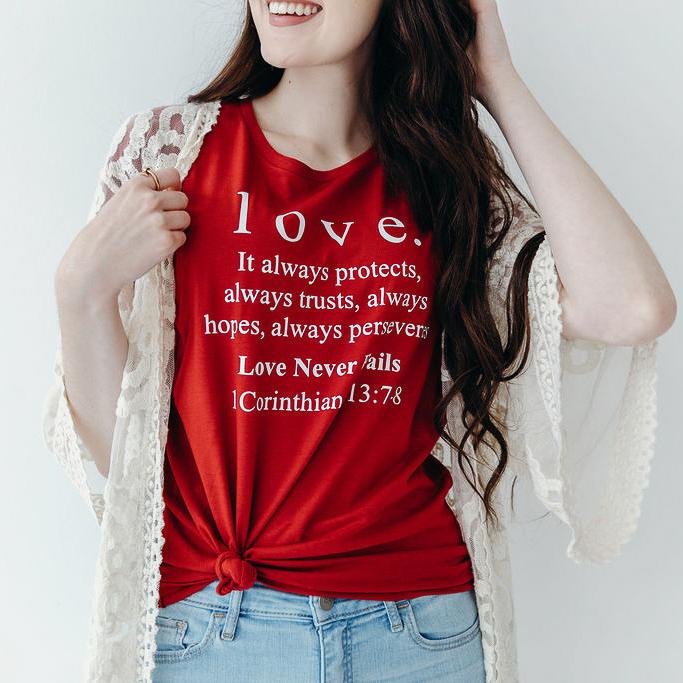 LACE KIMONO FLASH SALE!
PURCHASE $75 or more from our Love Collection and Take 50% off our Lace Kimonos!
Code: LACELOVE
Hurry, expires at midnight!
Our Lace Kimonos pair so perfectly with our Valentine's Day Love Collection!
50% OFF LACE KIMONOS WITH CODE "LACELOVE" AT CHECKOUT
WITH PURCHASE OF $75+ FROM VALENTINE'S COLLECTION
How to apply the discount:
Step 1) Shop our Valentine's Day Collection and add at least $75 to  your cart.
Step 2) Shop our Lace Kimonos Collection and add one to your cart.
Step 3) Proceed to checkout and enter code 'LACELOVE' to redeem your 50% off.
And that's it!
These Kimonos go great with the styles and designs available in our Valentine's Day Collection :)